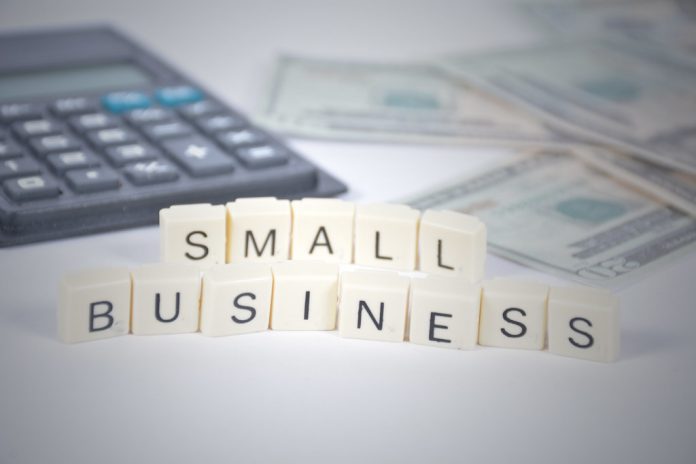 Starting A Small-Scale Business in India Made Easy
India is the land of entrepreneurs. Until very recently, people had the perception that most India startups were involved in computer software and information technology. However, the past five years have been monumental. MSME Registrations are not limited to the IT sector anymore. Schemes of the central government along with legislative changes have paved the way for budding entrepreneurs to jump in the bandwagon. Financial security for startups was always a concern, but tax exemptions and priority lending have made life less insecure.
First things first
Creation of a legal person for running a business is essential if you want to avail all relevant benefits. You can get your small-scale business registered as a Private Limited Company (Pvt. Ltd.) or a Limited Liability Partnership (LLP). Many entrepreneurs often ask how to register a company. Well, it is best that you utilize the services of a corporate lawyer to handle these tasks.
The structure of your business entity must be flexible. Opting for sole proprietorship model will never be ideal for people who want to grow their business in the times to come. LLPs and Pvt Ltd companies give you the flexibility to allocate shares of your business entity to future investors. In such a situation, you will not face any significant problems in expansion. You can even consider listing your company on one of the stock exchanges.
The advent of Companies Act in 2013 and other procedural changes have made the process of registration straightforward. Creation of a Pvt. Ltd. Company does not take as much time as it used. Online incorporation and digital signatures have ensured that budding entrepreneurs utilize the benefits of starting companies.
Role of RoC and MCA
The Registrar of Companies in India is the designated organization responsible for handling registration. It functions under the aegis of the Ministry of Corporate Affairs, GOI. Online legal service providers such as Vakil Search have made things even more convenient. You can get your company registered sitting at home. Online payments and verification of documents have been instrumental in improving the ease of doing business in India.
DIN, DSC and other formalities
If you want to become a director in any Pvt. Ltd. Company, you will require a digital signature. You will also need a director identification number. You can get all of these done online. The fees are nominal and the time taken for completion of the entire process is substantially less than it used to be. All in all, the present situation is ideal for entrepreneurs desirous of registering a company.
Small-scale industries
If the turnover of your company is less than Rs. 10 lacs (for service providers) or less than Rs. 25 lacs (for manufacturers and sellers), SSI registration can be highly beneficial. Companies with a turnover of up to Rs. 2 crores in the service sector and Rs. 5 crores in the manufacturing industry can get registered as MSMEs. All of these startups can avail several incentives, such as priority lending, tax exemptions, and other industry-specific schemes after registration. It will give you financial stability while you are finding footholds in the nascent stages of operation.
Practical aspects
When you are on the verge of starting a business, you must take into account the opportunities available. At the same time, the location of your company must be kept in view. These factors become crucial in determining the eventual outcome. Developing a sharp mind to grab the limited chances available is also vital.
Investment requirements
Various types of businesses require different seed money and working capital. You should ensure that you can start and continue operations at least until the market reaches a 'no profit, no loss' stage. You can't have unreasonable expectations. No matter how hard you try, making a profit from day one is going to be extremely difficult.
Taxations
Yes, startups can avail several exemptions, but they will have to pay some taxes. They will also be required to pay for various industry-specific permits and licenses. When you are calculating the initial investment for starting your company or LLP, you must take these parameters into account. Gathering information and honing your skills as a business manager will be extremely vital in the overall scheme of things.